San Francisco Fisherman's Wharf Merchants Association
The Fisherman's Wharf Merchants Association was founded in 1946 to provide member service and a strong unified voice that would ensure the growth of the community.  Our vision is to preserve the history, and strive to maintain the future health and success of the fishermen and merchants of Fisherman's Wharf.
With members representing hotels, restaurants, attractions, retail stores, tour operators and service providers of Fisherman's Wharf, the Association provides community leadership that keeps the Wharf's history alive and its future secure.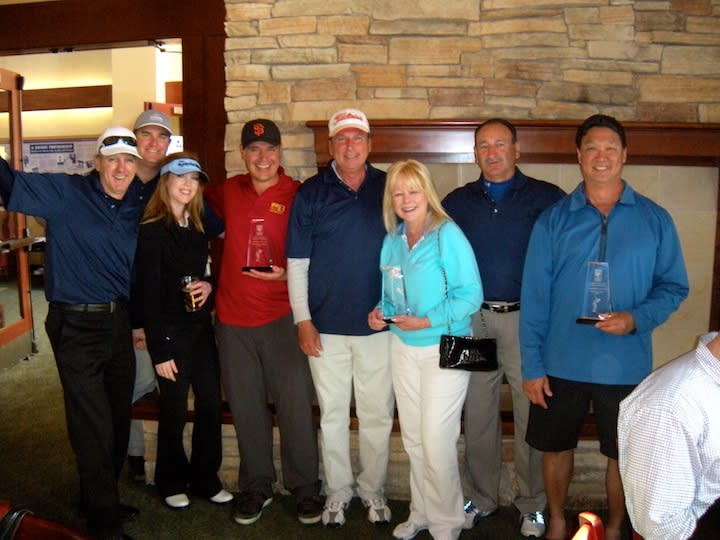 INTERESTED IN BECOMING AN AFFILIATE MEMBER OF FISHERMAN'S WHARF?
Membership is open to all businesses, in and outside of the Wharf area, that want to support and participate in an engaging Fisherman's Wharf community. For additional information, please email info@visitfishermanswharf.com. 
Serving the Community Since 1946
Fisherman's Wharf Merchants Association actively works with a variety of organizations to strengthen the community and make its resources more readily available to San Franciscans and visitors alike.
The Association is currently supporting two of Fisherman's Wharf's most important community programs: The San Francisco Police Department Youth Fishing Program and The Fishermen's and Seamen's Memorial Chapel Fund.
The 49-Mile Scenic drive was created in 1938 by the Downtown Association to highlight the...
Hidden in plain sight just a few steps off the main thoroughfare is a little...