Fleet Week is returning to San Francisco in 2021. Join us as we tip our hats to the men and women of the United States Navy, Marines and Coast Guard. 
Fisherman's Wharf is the perfect place to watch the Parade of Ships and enjoy the airshow featuring the world-famous Blue Angels. For a complete schedule of events make sure and visit our Fleet Week page. This page will be updated regularly.
One of the best ways to view the airshow is from the San Francisco Bay. Two of our Bay Cruise companies will be running special Fleet Week cruises: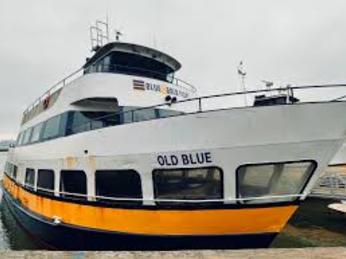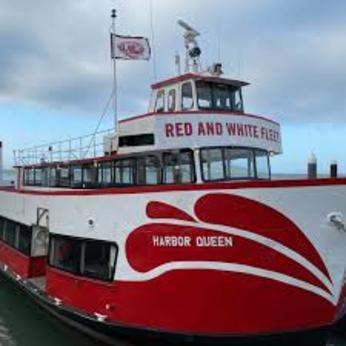 Red and White Fleet
If you are looking for something fun to do in the evening, Red and White and The Roxie have partnered once again to turn their hybrid vessel Enhydra into a floating cinema, Floating Features - Cinema on The Bay! In honor of Fleet Week, guests can enjoy a special showing of TOP GUN! The electric vessel means no engine noise and a truly one of a kind movie experience with the amazing views of the Bay and San Francisco skyline all around.
Both indoor and outdoor seating are available, and the film will play on screens throughout the vessel. A full cocktail bar with drinks and snacks complete the experience. Ticket price includes complimentary popcorn and hot drinks (coffee, hot chocolate or tea).
Why not make a whole weekend out of it? Did you know that you can book your hotel and activities directly from our website? That's right...click here to book your Fisherman's Wharf weekend today!